FEATURING

MIKE LOCE

ON GUITAR,

RAYMOND AUCOIN

ON DRUMS AND

JONATHAN STERLING

 ON PIANO.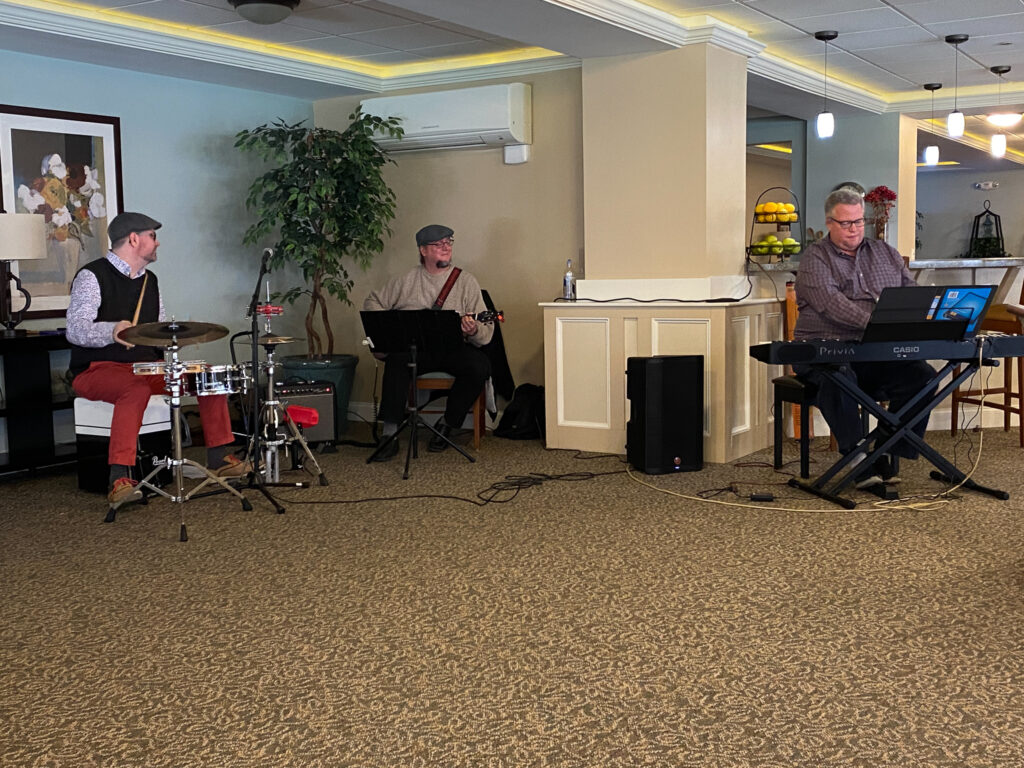 Loce Jazz…we're a FUN New England based instrumental music group that takes classic jazz and pop/rock standards, and "does a little extra" with them. Perfect for your business party, corporate function, restaurant, festival, family meet, winery and more. We provide top level professionalism, music enjoyment and entertainment.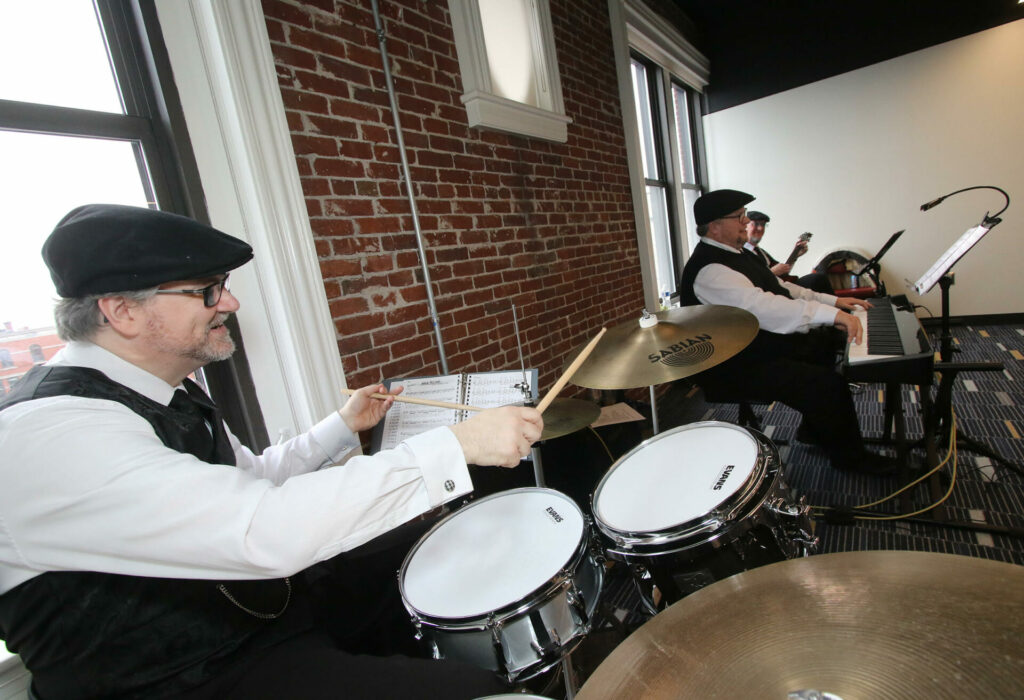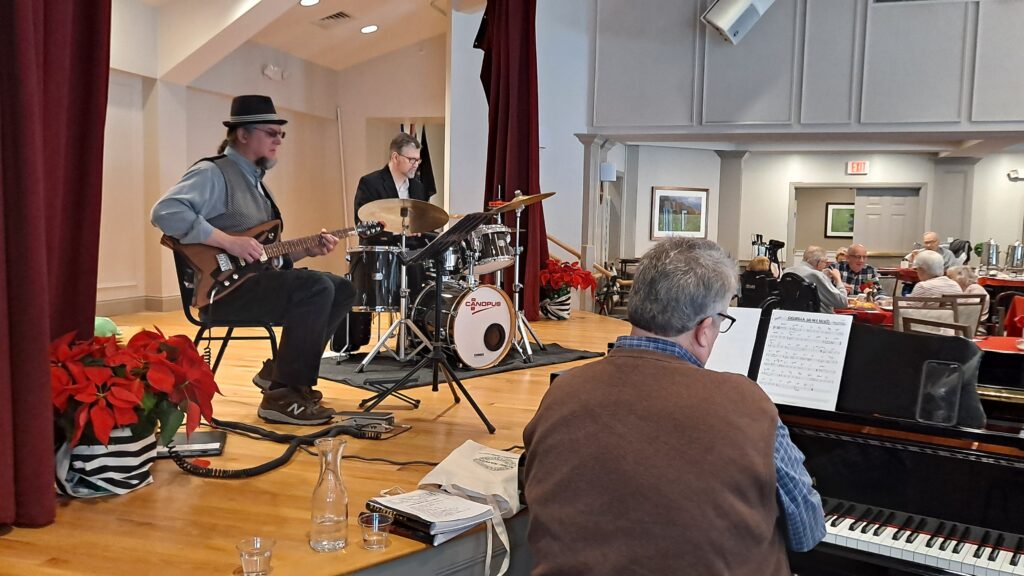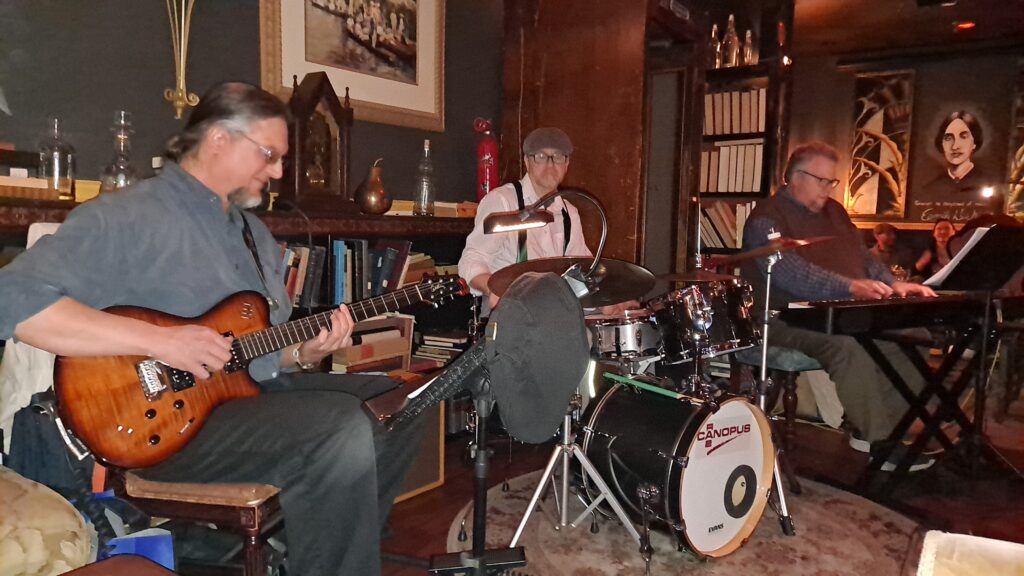 We are an autonomous Nashua based music LLC (guitar, piano and drums) who enjoy playing a variety of concerts and events as music vendors, and we are also "Artists in Residence" at the Nashua Community Music School.
Our music repertoire consists of classic and mainstream jazz including bop, swing, latin, bossa, etc. as well as unique "jazz interpretations" of classic rock, current pop, and R&B tunes.
Since the inception of our group, we've been grateful for spirited and positive acclaim from our multi-demographic audiences.
Hope to see you around!  We are currently booking so reach out if you like our sound and style from our samples.
Mike, Ray, Jonathan.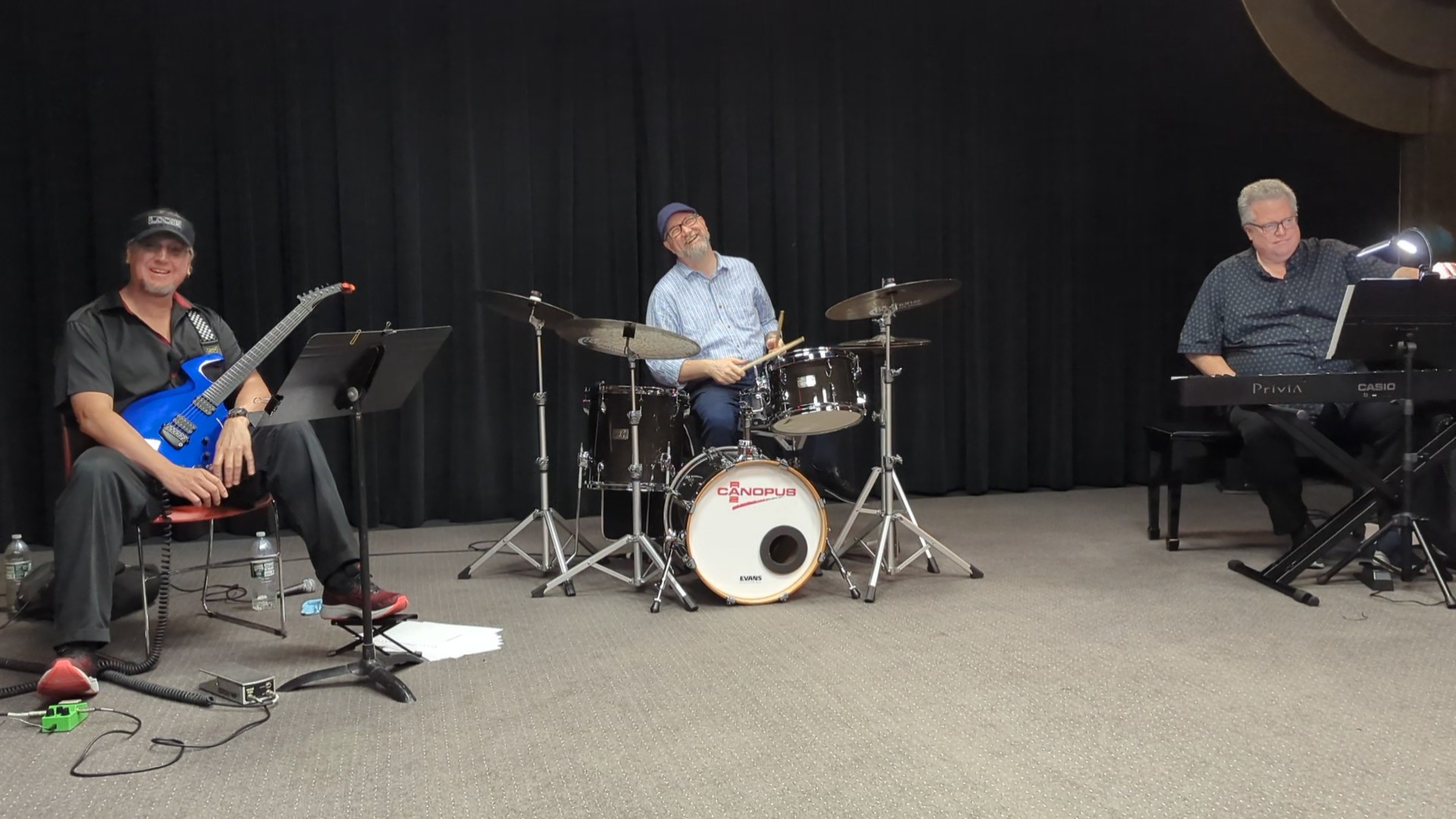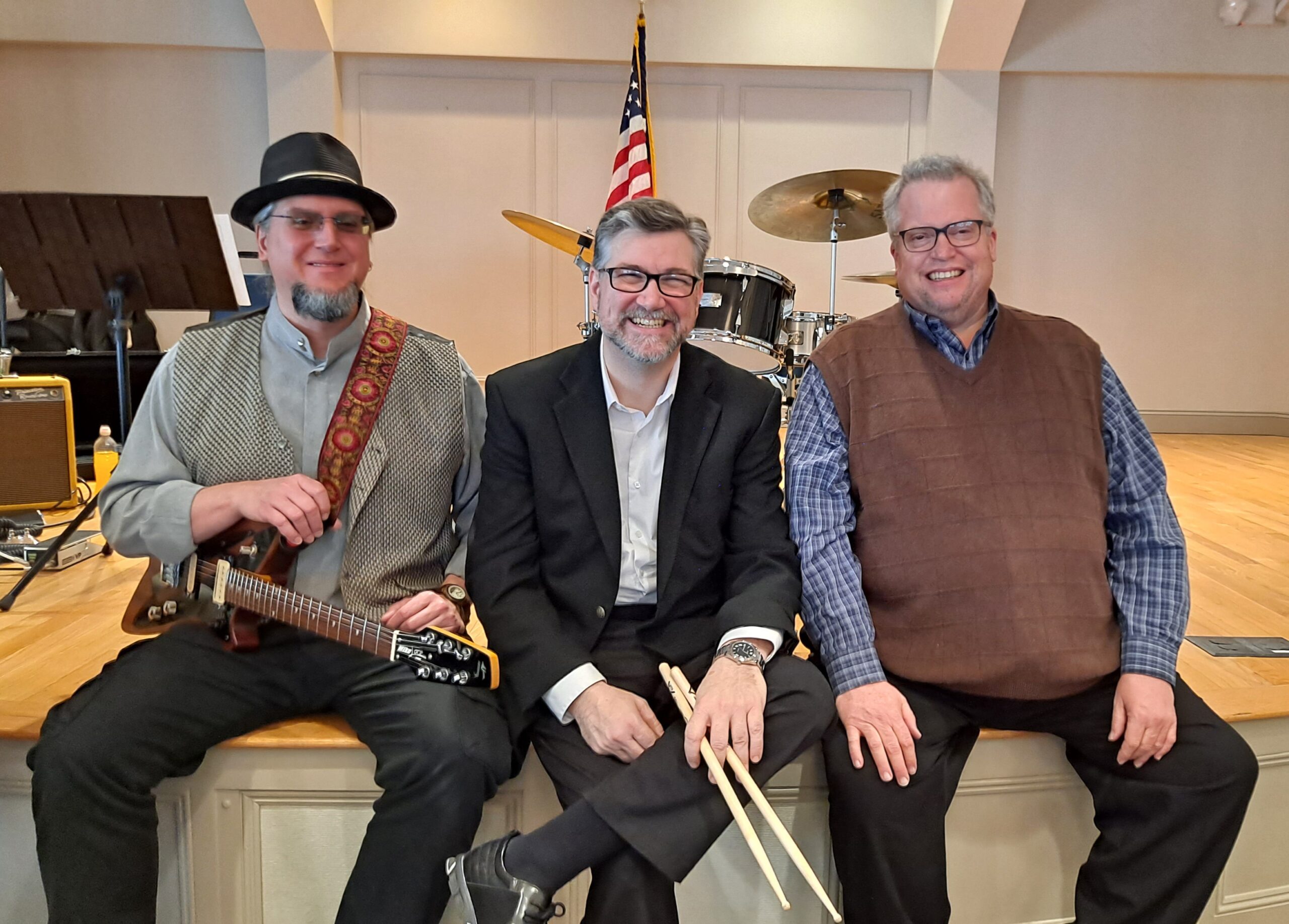 "it's pronounced LOW-chee"